ADMISSIONS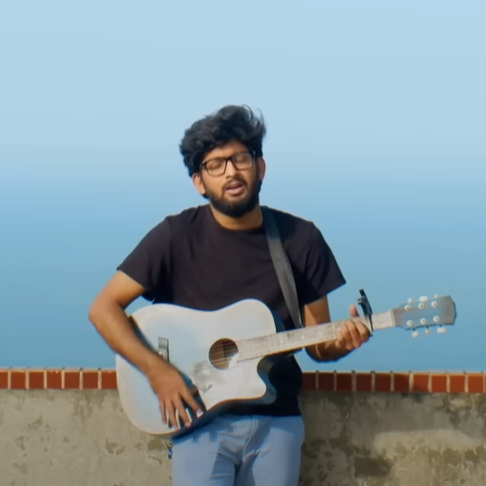 Farjam's Daily @NSYSU_CoE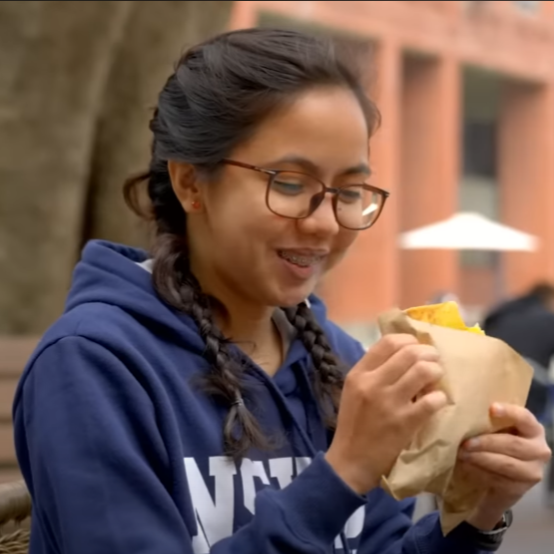 Hello, my name is Monique. NSYSU's academic development combines Taiwan's industrial advantages, cultural contexts, and regional strengths, highlighting their multidisciplinary approach to research and innovation. The beautiful campus of NSYSU, surrounded by the ocean and mountains, provides a serene environment for studying and relaxation. NSYSU is creating a bilingual environment, making it a friendly campus for international students. NSYSU in Taiwan offers a diverse range of academic programs and resources, providing students with the opportunity to become skilled professionals in various fields, while also offering a welcoming and convenient environment for international students. Watch the video to learn more about my @NSYSU study life.
@NSYSU Study Life
INTERNATIONAL ACCREDICATION
ACCREDITAION from Institute of Engineering Education
Ready to Study at NSYSU?
Come and BE THE BEST YOU CAN BE
MORE INFO.